There is no obligation to purchase by just filling out the application.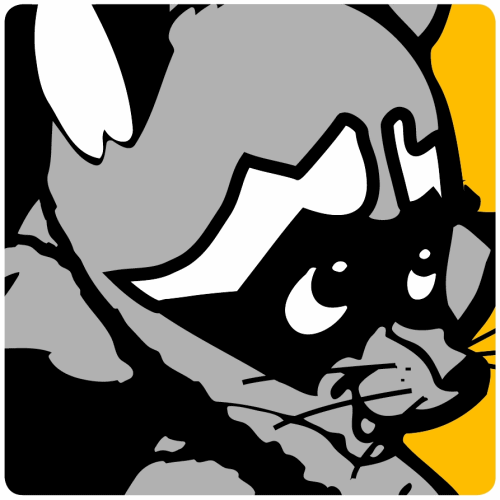 Tree & Arbor Equipment Financing
AP Equipment Financing has helped thousands of arbor companies grow their business. Their arbor experts have financed millions of dollars of arbor equipment including: chippers trailers, stump grinders, bucket trucks, chip box trucks, and many other machines. We routinely finance equipment from Bandit, and many others!
Does your arbor business have an equipment financing expert who knows your business, understands the seasonality, and commits to your business's success? AP Equipment Financing prides itself on having the best arbor financing specialists and programs to help your arbor business grow into the future. We offer 100% financing, seasonal or skip payments, multi-equipment financing packages and lines of credit!
Their industry expertise allows them to provide fast, flexible, knowledge-based financing programs, resulting in your equipment coming to you even faster!